P: 407-656-0081 | F: 407-656-0147
Mon - Fri: 9 A.M.- 6 P.M. | Sat: 9 A.M.- 1 P.M. | Sunday: Closed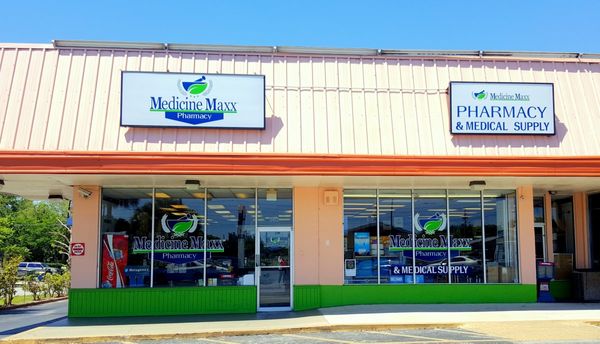 Welcome to Medicine Maxx
The Medicine Maxx Pharmacy in Winter Garden is your one stop shop for all of your health care needs. From medicine to medical equipment, we've got it. We provide all of our customers with the highest quality of customer service serving clients not only in Winter Garden but also in the greater West Orange County, Orlando and all throughout Florida, Medicine Maxx Pharmacy in Winter Garden is the best pharmacy for your family and pets' health. We have a friendly staff with quick and accurate service that will exceed your expectations and help you with all of your pharmaceutical needs, and most of all, WE CARE!
Download Our FREE Mobile App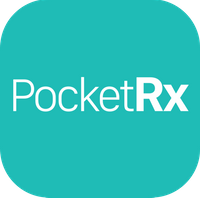 Convenient Features
Prescription Refills
Medication Reminders
Refill Reminders
Touch-to-Call
Medication Information
...and Much More!