Your healthcare needs are more than just a prescription. It's about managing your total health and well-being, and our pharmacy can give you the support you need. Whether you have a question about your medication or an over-the-counter product, our knowledgeable and friendly staff is ready to assist. Additionally, we are pleased to offer a variety of services to give you the further support needed. Whether you are looking for tips to improve your health or need assistance making those important decisions for your loved ones, the services offered at our pharmacy are designed with our patients in mind.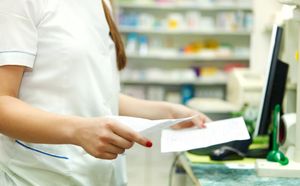 Pharmacy
Our pharmacy has a full range of medications to help you and your family to better health. Our knowledgeable staff and pharmacists will help you with any questions you may have about your medication.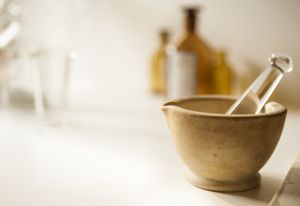 Compounding
Compounding is a completely customized medication made to fit your health needs when commercial medication doesn't suffice. Medicine Maxx offers compounding of a wide range of medications into different methods including, but not limited to: topical creams, capsules, sublingual tablets, suppositories, and suspensions. We also compound a variety of medications for pets and animals and flavor them to make our patients excited to take their medications. For more information, please visit our Compounding page.
Free Delivery
Medicine Maxx offers FREE delivery of your medication right to your door! We believe there is no reason to not be able to get the medication you need, when you need it, so our pharmacy will happily deliver all of your medication to you free of charge.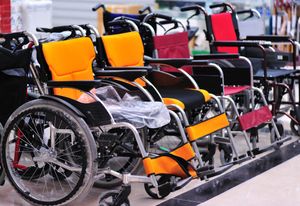 Medical Supplies & Diabetic Shoes
Our pharmacy offers a lot of different tools to help you care for your loved ones. We know how difficult it can be, so come in and talk to our caring staff about how to make caring for them easier and safer. We carry transportation equipment such as a variety of wheelchairs and walkers, bath safety equipment, bed safety equipment, walking aids, support braces, compression stockings, wound care equipment and more. Ask us more information today.
We are also proud to offer custom made diabetic shoes by Dr Comfort. These shoes are custom made for you and come in a variety of styles and colors. The lightweight, comfortable shoes are perfect for all of our diabetic patients and will help keep their feet well cared for. Qualified patients with Medicare A+B get a free pair once a year with a doctor's prescription. Come in for a free catalog and to talk to our specialists today!